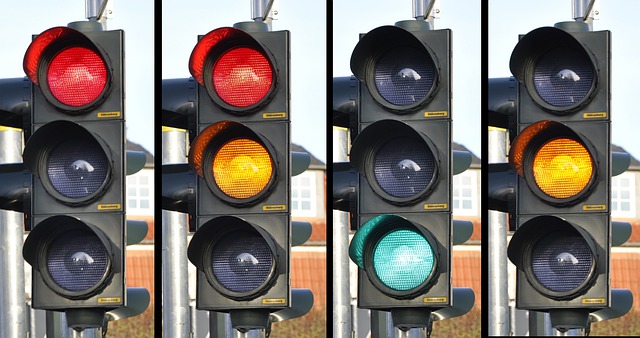 While the new 2023 COLA (cost-of-living adjustment) might not be as high as once expected, new projections still see it increasing by 8.7 percent. If our COLA benefits were to go up that much it would be the highest increase in the last 40 years. At this point it is still all conjecture, but there are some signs that could indicate what the 2023 COLA, CNBC's Lorie Konish reports.
The 2023 COLA
The 2023 COLA increase is dependent on the 2022 inflation data. Initially, economists were worried that inflation could be so high that the new COLA benefit would increase by double digits. Instead, thanks to steady inflation in July, we know that the new benefit will be smaller, but not by much. Nothing is set in stone, so there is still time for the COLA to shift up or down. The signals seniors can monitor to get better gauge what direction COLA is moving are:
Inflation
Inflation and COLA increases have a direct relationship. Whatever direction Inflation moves, COLA will follow. The total September data, and if it is higher or lower than anticipated, will provide good insight into whether the new COLA will be bigger or smaller.
Interest Rates
The Fed has been fighting tooth and nail to slow the rate of inflation. The main method to do so has been to steadily raise the national interest rate. The higher the interest rate, the harder it is to borrow money. Like inflation, if interest rates are higher, it is likely that COLA will be too.
Medicare Costs
Medicare Part B are deducted straight from Social Security checks. Thanks to global inflation, premiums are on the rise, meaning that seniors need a higher benefit increase to maintain their quality of life. However, this signal may be affected by the new Inflation Reduction Act, which sets caps on prescription drug prices in times of high inflation. So, what was once a signal for a higher COLA might not be as predictable as it once was. Nevertheless, seniors should keep an eye on this in relation to their updated benefit amounts.
The 2023 COLA will be here soon, and it could mean a few extra bucks each month for seniors. This is a win-lose scenario as this can help alleviate frustrations in the meantime but cause insolvency to speed up in the long run.
For retirement tips and tricks, make sure to follow the Council for Retirement Security.