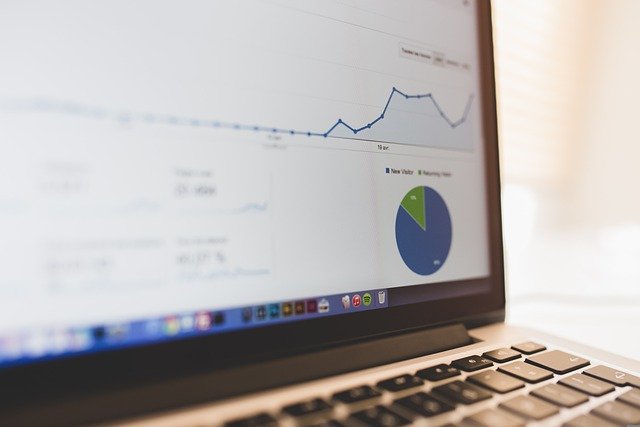 With every second that passes we embrace the future. The future brings innovation, new ideas, and mind-bending technology. That's not an exaggeration either, the cell phones we have in our pockets today have 100,000 more computing power than Apollo 11. While our phones won't blast off and take us to the moon, what they can do is help us prepare for retirement in the digital age. Which is important, as more retirement investors and advisors are finding that they need to adapt to a digital interface and fast, Barron's Andrew Welsch reports, if they want to keep up with the times.
The Digital Age
In a retirement survey, polling over 7,000 seniors, conducted by J.D. Powers, 22 percent of retirement plan participants (those investing and withdrawing from 401(k)s) said they DO NOT have difficulty accessing their accounts without customer service. This comes at a critical time, as 53 percent stated that their retirement savings had been negatively impacted by the pandemic and inflation.
Seniors need a way to manage their retirement savings easily. Waiting by the phone and going the analog route is not only impractical, it can also cost seniors time and money if their accounts are mismanaged or not kept up to date automatically. Technology, specifically digital financial services that help seniors visualize their savings and give an accurate estimate of potential growth is imperative to achieving a healthy nest egg. Luckily, seniors have the power in this situation, if a retirement investor is unable to offer simple and effective digital aid, then there are plenty of other services that do.
Seniors are more tech savvy then ever before and deserve to have their finances looked after by the security technology has to offer. Whether you invest through a private broker or a public financial institution, they should have an online portal that makes it easy to access your investment and see where your money is going.
Retiring in the digital age is a benefit, as technology can offer new options and provide new services to retirees. If you haven't already, make sure you go digital today.
Follow the Council for Retirement Security for more retirement information, tips and tricks.