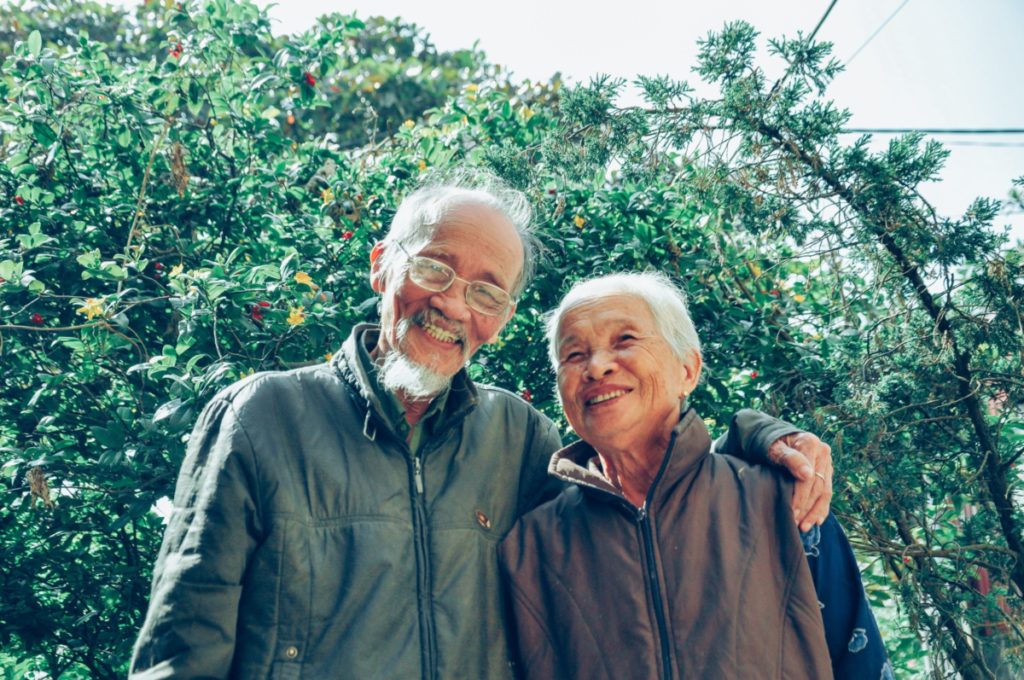 Social Security is something that America's seniors rely on — but what about seniors in other countries?
You may have wondered how retirement is funded in other nations across the world. This article by Andrew Lisa of Yahoo Finance covers some similar programs from other countries.
Each country's programs differ, but it's common for them to cover financial needs of the elderly, disabled, and sick. Qualifying criteria can also be different from one nation to another. Some programs are adapted based on the unique economy of the area. This impacts both who is eligible and how much they'll pay.
What do you think about these programs? Should ours be adapted in any way? Share your thoughts in the comments. Don't forget to follow the Council for Retirement Security on Facebook and Twitter.