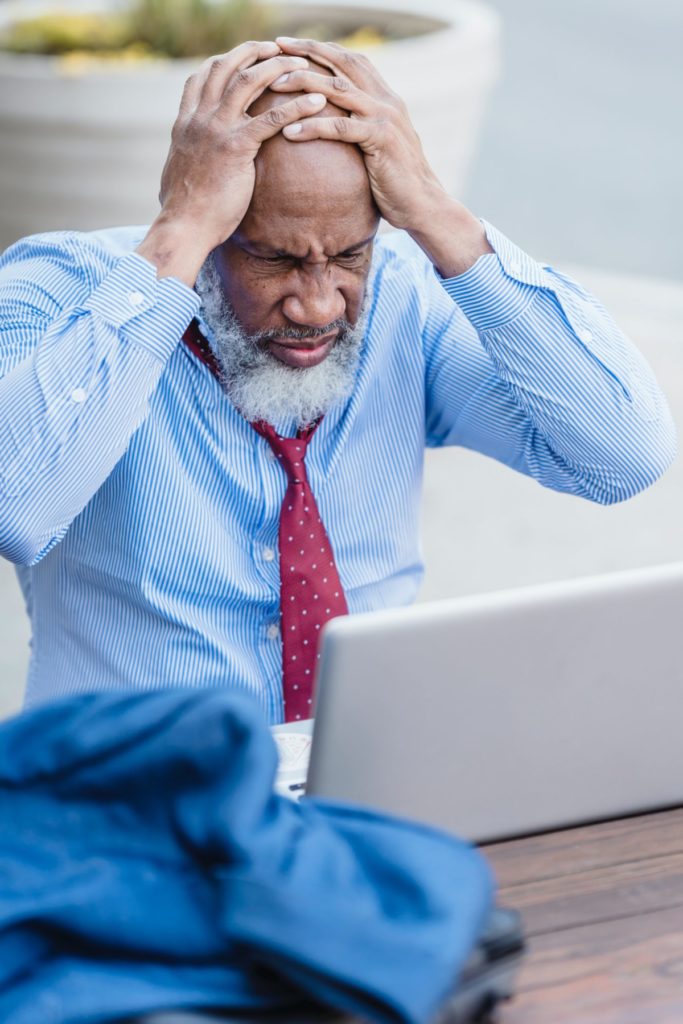 When the 8.7 percent COLA hit this year, some people were already wondering about the Social Security COLA in 2024.
Many people assumed the record increase was a sign that more boosts like it could be coming. Others reasoned subsequent years would see similar numbers, even if not every one broke records.
But some reports state that a concerning collection of economic factors could put next year's adjustment on track to be 0 percent. Is this really a possibility?
Could a Drop in Inflation Stall Benefit Increases?
There's some data out there that states inflation is going down.
Of course, this only pertains to the rate of inflation by official metrics. Prices remain high in comparison to what they were just a couple of years ago.
No matter the financial metrics policymakers point to, seniors are still feeling the sting of soaring prices at the pump, in the grocery store, and throughout the housing market.
But let's say these metrics do trend downward — then what? If the data shows a dip in inflation rates and consumer price increases, policymakers could reason that benefit increases aren't necessary.
Of course, we know that benefit increases are necessary. Not only do retirees need the extra money to make ends meet in a challenging economy, but they deserve everything they've paid in — especially after being shorted for so many years.
We're Looking Ahead to the Social Security COLA in 2024
While it pays to analyze how benefits served retirees in 2022 and how 2023 is going, we believe in looking ahead. We're already thinking about the Social Security COLA in 2024, and how it's vital for retirees.
From our perspective, there's no excuse for policymakers to try and skip another year of benefit increases. Even if inflation is cooling, seniors need and deserve the money. Our Social Security Lock-Box Petition aims to secure these funds. Check it out, bookmark our page, then find us on Facebook and Twitter.