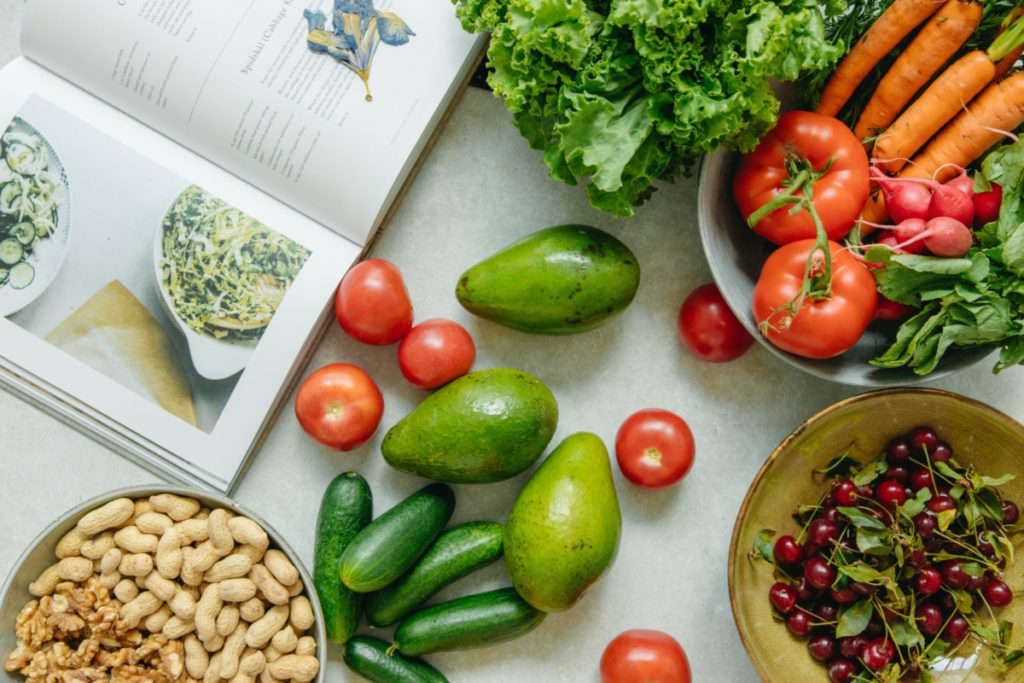 Spring is on the way, and most of us are ready to enjoy the outdoors. When we aim to eat healthier, we improve our appearance and our energy levels.
In our newest blog, we've provided some helpful tips that can refine your diet, reduce your waistline, and refresh your relationship with food. From what to eat to how much and even how to wash it down, you'll get a smorgasbord of supportive information.
We believe a healthier life is a better life. We're happy to take part in your journey to a more nutritious year in 2023. Check out our article at the link below, then follow us on Facebook and Twitter.