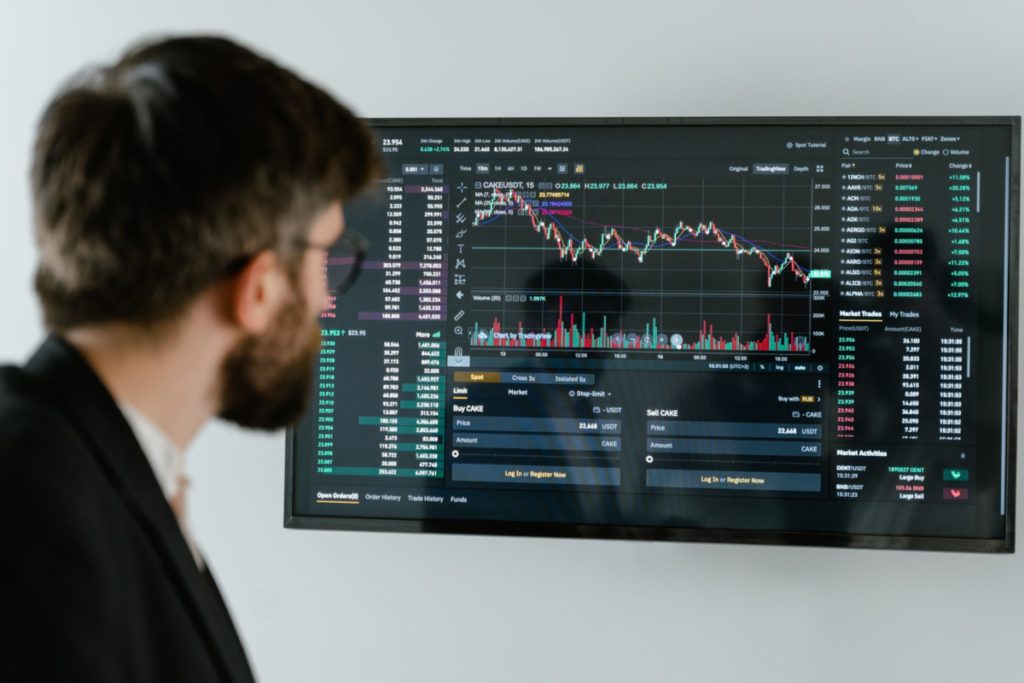 Though many retirees are enjoying their current 8.7 percent Cost-of-Living-Adjustment, others are looking beyond the present to Social Security's future.
What lies ahead for the program? In an uncertain economy, many people have doubts about whether funds will last. Rumors are rampant that a recession is coming — but how would this impact the program so many seniors rely on?
Even if the economic event is called by another name, radical or prolonged downturns in economic metrics could affect Social Security. But do they really have the ability to derail it completely?
Social Security's Future May Be Safe — for Now
Social Security is projected to pay benefits fully through 2035. Action is already being taken now to address what comes after this date.
So even if an economic hardship hits the country as a whole in the next year or so, retirement benefits are safe. But what about the far future?
We here at the Council for Retirement Security believe in looking ahead — way ahead. This means considering how a recession would impact other areas of the economy, specifically those that are tied to Social Security.
Wages, job levels, and payroll taxes all come to mind. If a recession causes these numbers to plunge, it could put Social Security in a tough spot in the coming decades.
But the question is — what can we do about it?
How to Secure the Future of Retirement in America
Retirement is something everyone has a right to. That's especially true for those who have already paid in. The only way to protect Social Security's future is to act now. Will you help us in this cause? By speaking out now, we can make a difference.
Check out our Social Security Lock-Box Petition here. You can also follow us on Facebook and Twitter, and bookmark our page for weekly retirement content.