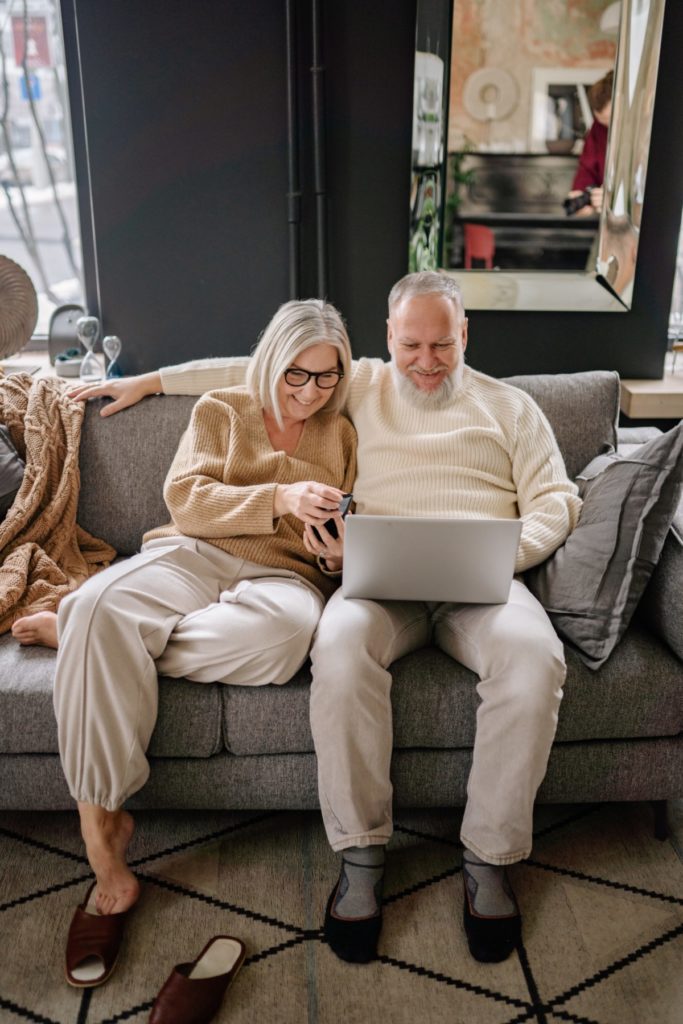 In a massive program like Social Security, it's expected you may encounter some problems.
While you could try searching for information about these questions yourself, it helps to have a holistic resource with a collection of the most common answers.
Are you eligible for benefits? How much will the cost-of-living adjustment (COLA) increase your benefits? For these answers, check online. The revamped Social Security website is a big help.
Need to contact the SSA by phone? There are separate numbers for different functions, including:
Social Security and Social Security Disability phone number: 800-772-1213
Medicare phone number: 800-633-4227
Social Security Fraud Hotline: 800-269-0271
No matter what happens, there are ways to get your Social Security problems handled. You can always count on us to supply news you can use, so bookmark us then find us on Facebook and Twitter.