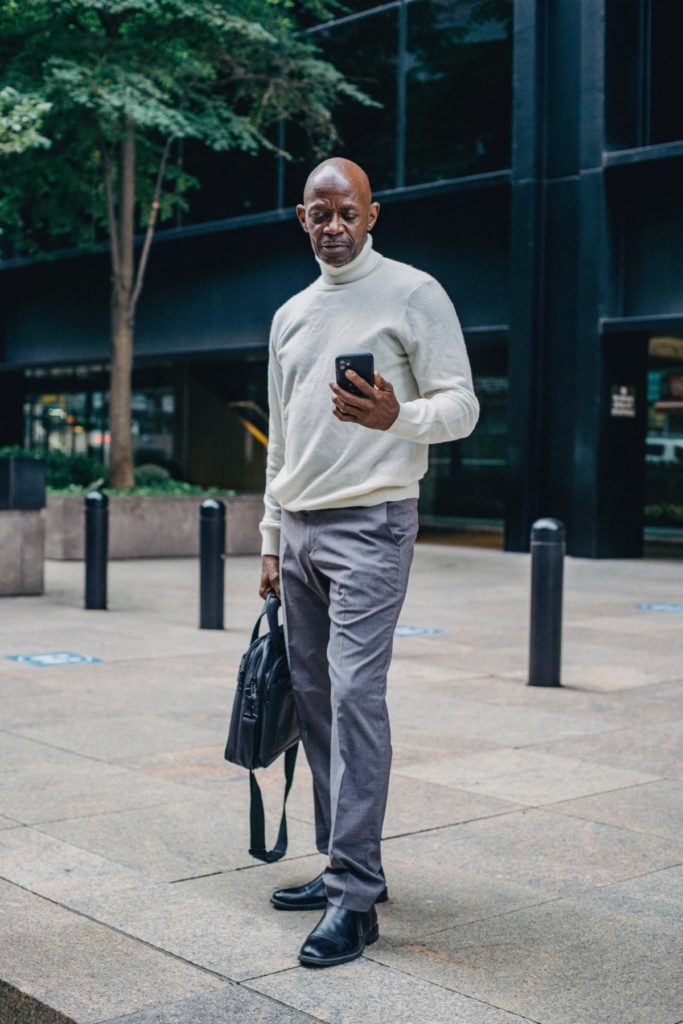 If you're in your 40s, you may have a lot on your mind.
From your career to your family to possible higher education, there are many responsibilities to juggle during this decisive decade.
The decisions you make during this period can set the stage for your future. This includes your retirement. That's right — this is also an ideal time to plan ahead using these retirement tips.
Some popular tips include paying down your debt, creating a personalized retirement strategy with a retirement advisor, and even considering whether you can work longer than you planned.
Doing all this will leave you with more income, more savings, and more stability even in the face of an uncertain economy. Worst case scenario, the economy continues to struggle in the future and you're prepared. Best case, you're ahead and get the lavish retirement every senior dreams of — all because you started planning early.
For more retirement planning tips, follow our page and catch us on Facebook and Twitter.