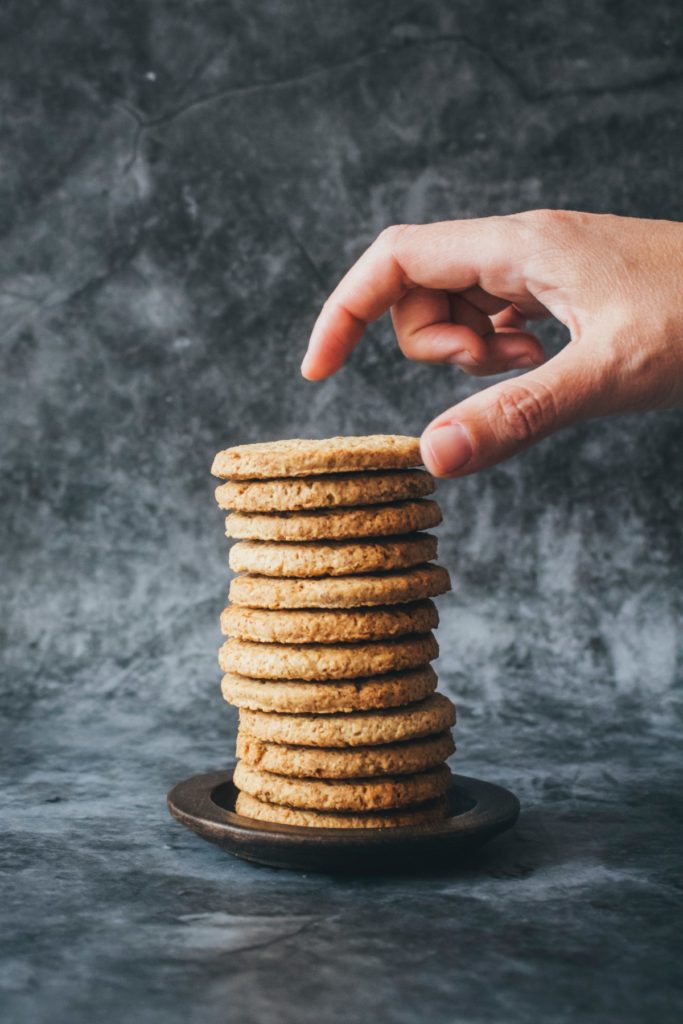 We're inviting you to a celebration of National Sugar Cookie Day — sugar not required.
How can this be? Because a recipe's name doesn't tell the whole story. The delightful texture and delicious taste of these treats can be enjoyed even by those who don't eat sugar.
Whether you're a dessert buff, a holiday enthusiast, or just someone who's hungry for a slightly healthier dessert, we've got you covered on our blog.
You'll get recipes for sugar-free cookies and toppings, plus information on why you should avoid sugar.