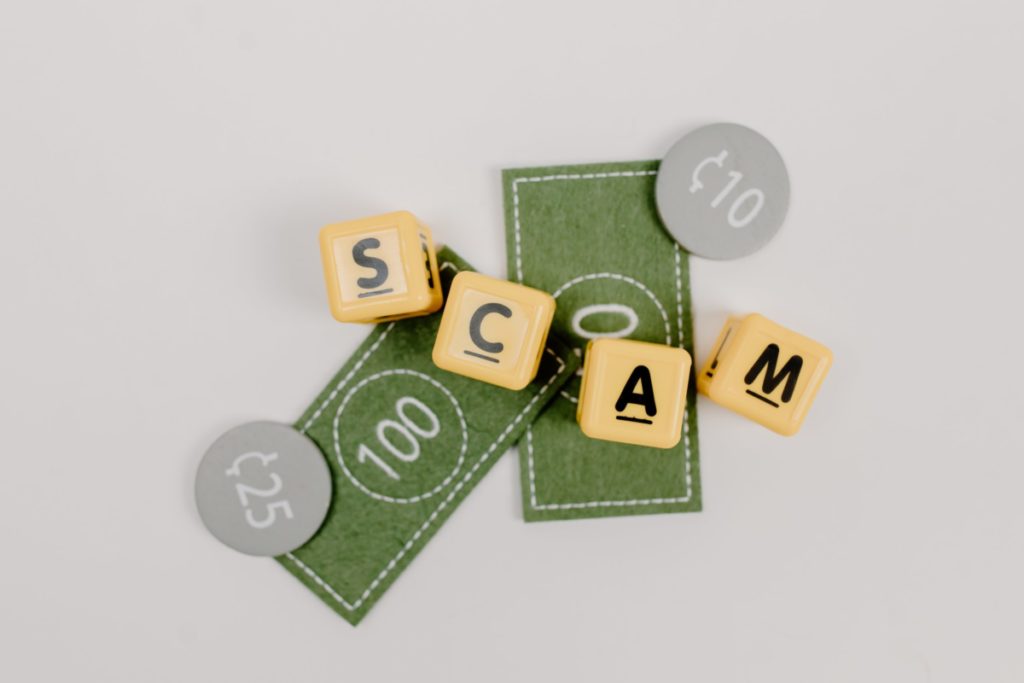 Social Security scams are a serious problem — and many people fall victim to them each year.
They typically see people baited with threats or requests that look like they're from an official source.
People get contacts claiming they owe money, are eligible for extra benefits, or are in trouble — it's always designed to get a person to engage and either pay money or share their personal information, or sometimes both.
But the Office of the Inspector General (OIG) is fighting these scams. They impose penalties against those who create misleading communications using Social Security systems. They even crack down on those who sell services and forms that the Social Security Administration (SSA) offers for free.
For more content on Social Security, legislation, scams, and more, bookmark our page.