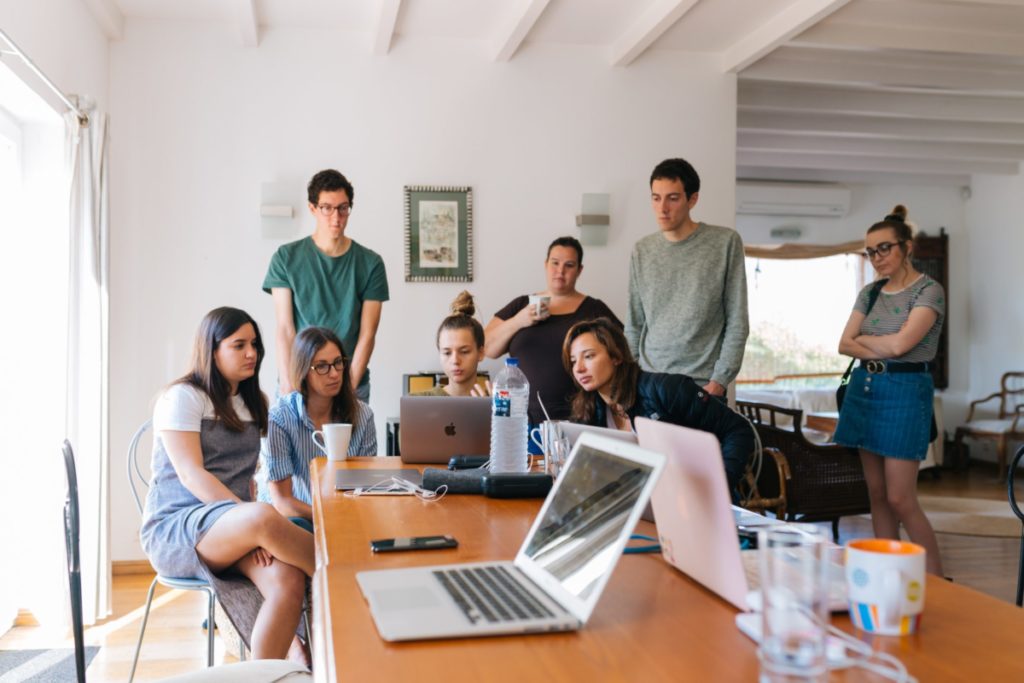 When you're young, you have a ton to think about.
While old souls and the young at heart prove age isn't always a determinant of someone's mindset or personality, for the sake of this piece, we're referring to professionals in the workforce.
Those who are in their 20s and 30s are thinking about careers, personal development, family, school, and hobbies. Why add Social Security into the mix?
The answer is twofold. For one, starting retirement planning early can put you ahead in an uncertain economy. Second, in this economy and its projected future, young people could be hit the hardest by Social Security cuts.
Follow the Council for Retirement Security for weekly content about retirement and retirement planning, along with our efforts to make yearly Social Security cost-of-living adjustments (COLAs) a reality for all retirees, current and future.