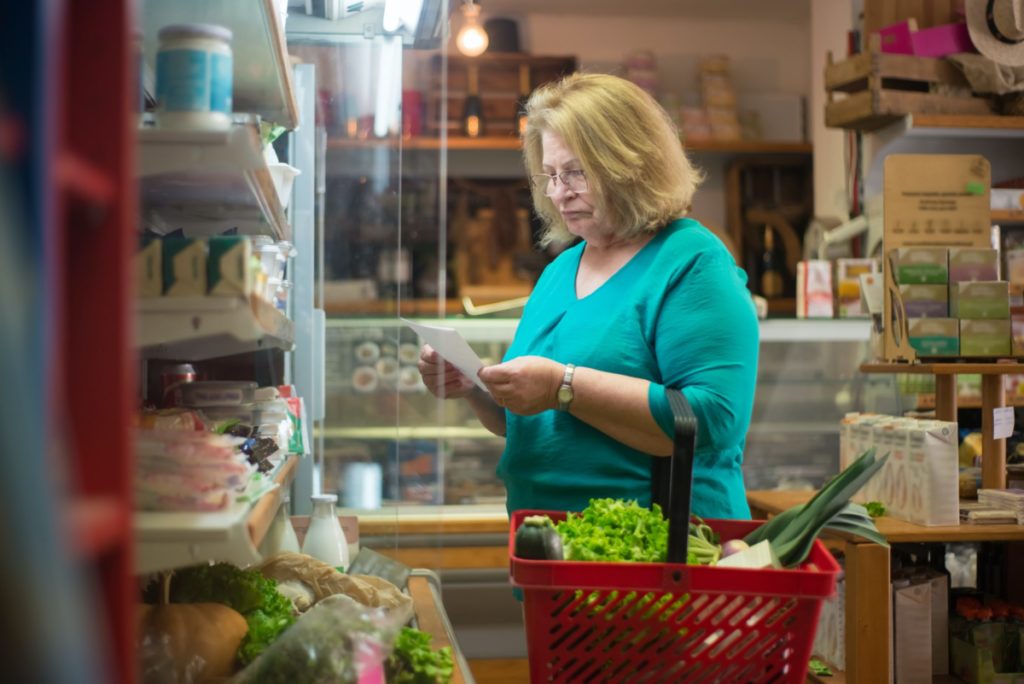 Seniors have worked hard to secure a comfortable retirement — but inflation is making it tough.
As this chart from CNBC shows, many prices have skyrocketed in just a year. Even with the record COLA, these prices are difficult to manage. And since 2024's COLA will be much lower, this is a serious problem.
Common grocery items like a dozen eggs are higher than ever. The same can be said for prescription drug costs and Medicare Part B premiums — this is especially tough for seniors, since their medical costs are typically higher than those of other demographics.
Energy costs are also climbing — heating oil, gasoline, and propane are all going up, making it tough to travel and keep warm.
Seniors deserve better! We aim to protect benefits via our Social Security Lock-Box Petition. Let's ensure seniors have the money they need to fight these unacceptable prices. If you want more news like this, and you want to support our fight for higher retirement benefits, make sure you bookmark our page.