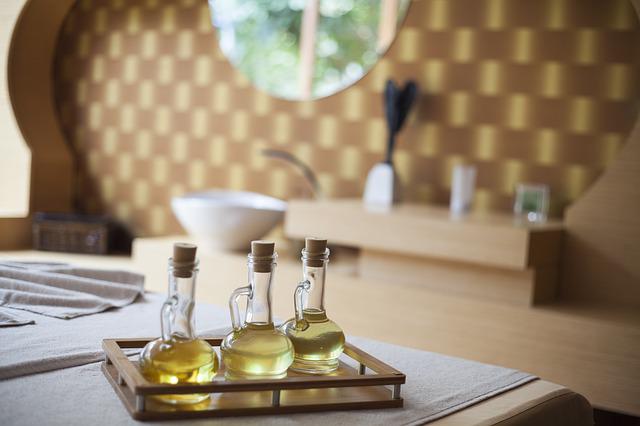 With retirement comes a lot of options. Not to mention, your retirement is different from everyone else's, so live it how you'd enjoy. For example, if someone were to bring up senior community homes, some might be intrigued by the idea while others might baulk. Senior communities have a considerable number of benefits, and those in need of assisted living often thrive in them.
That said, these communities may still have a certain connotation associated around them, mostly that they're a somewhat dull way to spend your retirement. Well, that might change on a dime, as Forbes contributor Deb Hipp reports, luxury senior communities may be the way of the future. But what's the catch?
Luxury Senior Communities
We weren't born yesterday. Heck, we weren't even born the day before. If someone is promising luxury, then they need to deliver on it. What constitutes luxury when it comes to a senior community? Well, as it turns out, the same kind of luxury you'd expect from a five-star hotel.
These advanced types of community living homes are popping up all over, and in addition to the standard, if not slightly elevated nursing care, seniors can expect all the amenities they might find if they were on vacation. Spas, gyms, pools, transportation, home theaters, etc., etc. Not to mention, a full-time staff to provide every type of care for older seniors. So what's the catch? The rent.
These luxurious assisted living communities can range from $6,000 to $12,000 a month, depending on where in the country you are. Some communities offer a contract instead of a monthly rent payment, where an eligible senior needs to have at least six figures in assets and agree to offer a percentage of those assets as inheritance to the community.
Keeping Up with the Joneses
Keeping up with the Joneses is another way of saying we want the next best thing. In retirement, it's easy to feel like what we have isn't enough. But that's not necessarily true. For most seniors, being retired is a big accomplishment, and having the freedom to do as we please with those that we love is not something to take lightly. Just because something claims to be luxurious, doesn't make it necessarily healthy. In case, it's financially unhealthy, especially if you're a senior in need of care. Always prioritize your needs first, and then get creative when it comes to your wants. The answer might not be a luxury senior community, but that doesn't mean we can't have a little fun either.
For more updates and news on all things retirement, make sure to follow the Council for Retirement Security.