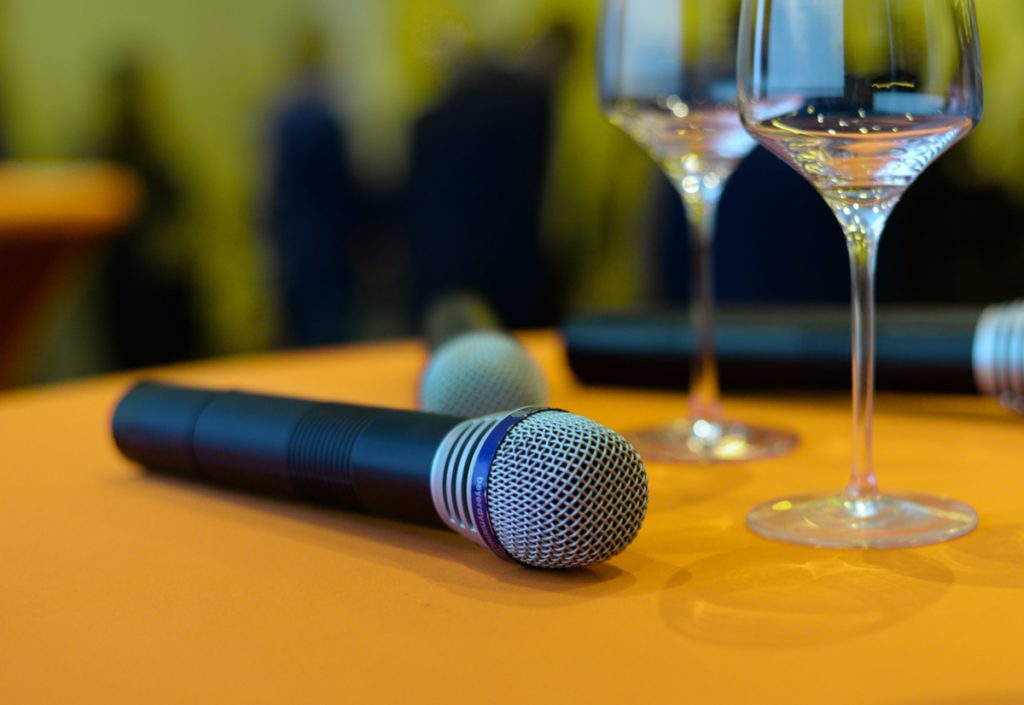 Retirement is a topic that all seniors are concerned about — and the Social Security Commissioner is also speaking out about this subject heading into 2023.
To have such a high-ranking member of the Social Security Administration (SSA) share their thoughts is big for seniors. It shows us where leadership stands on retirement, and illustrates whether they understand the life of the average senior today.
Today we'll discuss the quote, and what it could mean for the future of retirement.
Check Out This Quote from the Social Security Commissioner
The acting Social Security Commissioner has recently spoken about the state of Social Security. Check out the quote, as shared by The Motley Fool.
"Medicare premiums are going down and Social Security benefits are going up in 2023, which will give seniors more peace of mind and breathing room. This year's substantial Social Security cost-of-living adjustment is the first time in over a decade that Medicare premiums are not rising and shows that we can provide more support to older Americans who count on the benefits they have earned."

Kilolo Kijakazi, acting SSA Commissioner
This quote speaks the truth. This rare double-benefit to seniors is a good sign. However, it's a good sign for the time being. It remains to be seen whether it indicates seniors are being made a long-term priority.
With so much going on in the world, it's easy to imagine policymakers on both sides of the aisle neglecting the future of retirement. While it got a lot of discussion during election season, it could take a backseat as we move deeper into 2023.
Help Us Protect the Future of Social Security
Seniors have paid faithfully into Social Security for decades. What's more, they've lived responsible lives and deserve the retirement that awaits them.
Our Social Security Lock-Box Petition can safeguard the funds that seniors deserve in 2023 and beyond. Sign it if you support our cause, and don't forget to follow us on Facebook and Twitter.