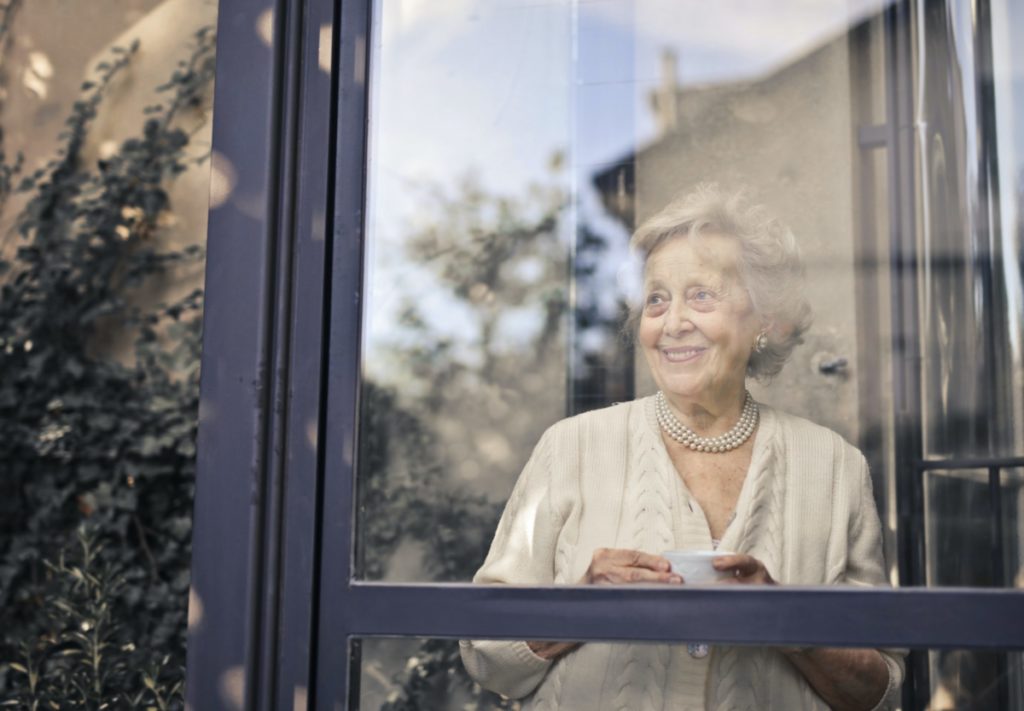 Who doesn't love the idea of a bigger Social Security COLA?
We recently covered concerns about the 2024 Cost-of-Living Adjustment (COLA) — or possible lack thereof. The idea is that cooling inflation could cancel out next year's boost. However, the opposite could also happen.
If we work hard and make our voices heard, policymakers will have no choice but to act. This could result in a second consecutive record-breaking increase.
Should the economy really improve, this boost could go much further than the one from this year. But there's still a long way to go to make this a reality.
Could it happen? Let us know your thoughts. You can also learn about our efforts to protect Social Security here. For more content like this, bookmark us, then follow us on Facebook and Twitter.