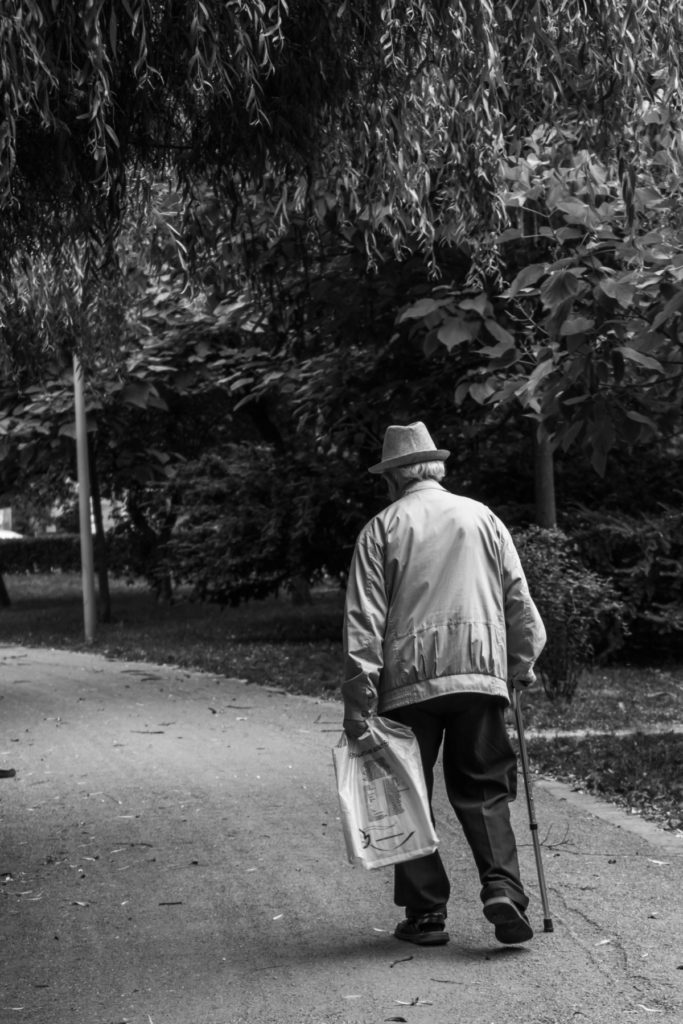 When we think about poverty rates among seniors, it's a controversial topic.
On the one hand, seniors should be in good financial standing. After all, they've had decades to work, save, and prepare for this time in life.
However, life as we know it is full of unexpected events and hardships. Some seniors fall behind financially. Even in retirement, this can be the case. Social Security can help with this issue. But how much of a difference does it really make?
What are the Stats on Senior Poverty Rates?
These days in America, about 15 million seniors live in poverty. While some standards of living have improved, other numbers show conditions are getting worse for retirees.
While younger Americans have seen a reduction in poverty in recent years, the opposite is true for Americans 65 and older. This is a troubling trend — but how does Social Security factor in?
Without Social Security, 40 percent of adults age 65 and older would fall below the poverty line. While this shows the importance of the program, it doesn't mean everything is perfect. There is definitely room for improvement, because payouts are modest at best.
Despite the 8.7 percent Cost-of-Living Adjustment (COLA), seniors are still having trouble staying ahead. Many feel that their payments don't stand up to rising prices, which continue to go up with inflation.
Rising prices could potentially increase poverty rates among seniors, especially if Social Security payments can't keep up. We may not be able to control prices, but we can fight to make sure retirement payments are prioritized and adjusted fairly.
Will You Join Us to Protect a Secure Retirement?
While the troubling trend of rising poverty rates among seniors continues to come up, there's another conversation brewing. This one is much more positive, and says seniors deserve their Social Security adjusted fairly and paid in full.
If you want to help us protect retirement, sign our Social Security Lock-Box Petition.